What is needed to keep the areas healthy that are
important for manatees?
As important as it is to understand which habitats manatees prefer and why, it is equally important to preserve these areas to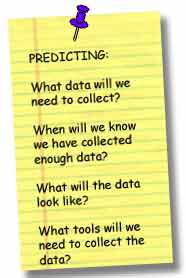 ensure a continued healthy manatee population.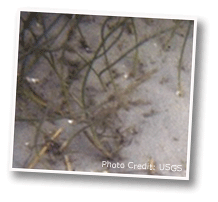 Given that manatees eat mostly seagrass, what impact does their feeding have on seagrass communities?

Given that the seagrass is the most important food for manatees, what is required to keep the seagrass population healthy?